Latest posts by Mahesh Sharma
(see all)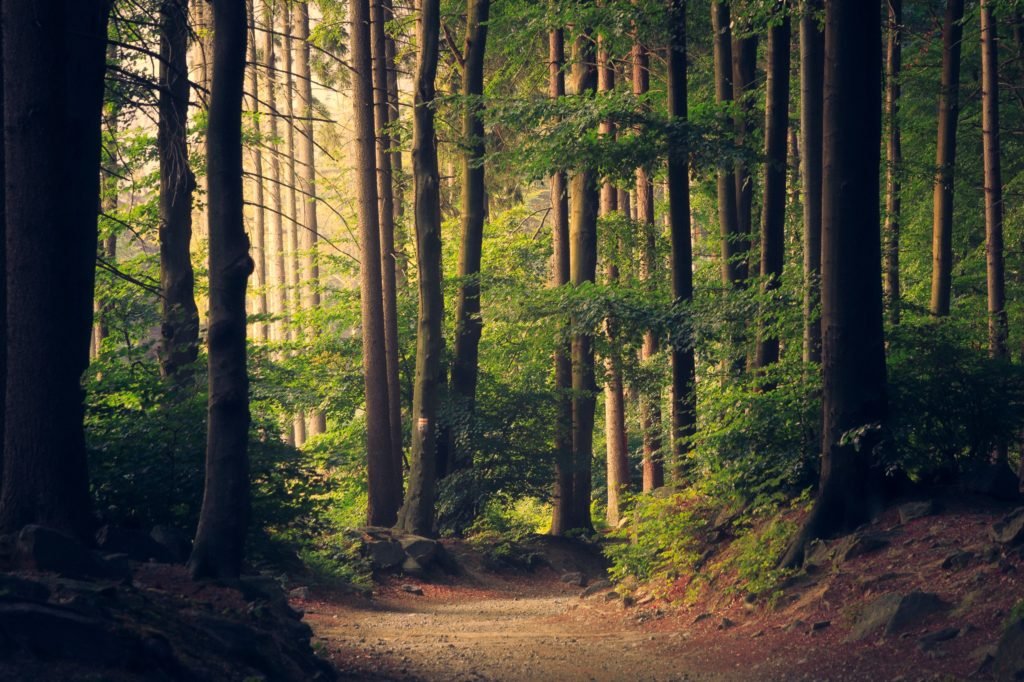 HOPE – The ultimate motivator.
As a personal performance and life coach, I work primarily with people one-to-one and here is one thing I found which is fascinating about all of us. And that is we all are on our unique journeys and we all have our own unique way to travel. No two journeys are alike. Neither the two ways. And that's why no two experiences are alike. Similar can be but not the same.
Some are group travellers, others are solo.
Some like light travelling, some want all the stuff with them.
Some like to enjoy the journey, some are running ahead of time to finish the journey as soon as possible.
Some are struggling with the companion they have for the journey, some are struggling with loneliness with or without the companion.
Some are struggling with the lack of money and resources and some are struggling with a lack of health and confidence.
Some are comparing themselves with others to feel better and others are finding satisfaction by their own progress.
And why this is all fascinating – because whatever we are going through, whatever perspective we are having or whatever circumstances we are in, or whatever journey we are on – the one thing which keeps us moving on that journey is – HOPE.
The one thing which keeps us moving on that journey is – HOPE.
Hope for a better relationship equation with our loved ones.
Hope for better income sources.
Hope for better health.
Hope for finding meaning and purpose in our life.
Hope for happy moments.
Hope for more praise and approval from whom we love and care.
Hope for more confidence in or respect for self.
HOPE for a better tomorrow or HOPE for a better next moment or HOPE for living a life we desire or deserve is the key factor that is driving all of us to do better, to try new things, to do internal work, to utilize our full potential, hope to live a life with meaning and purpose.
And till this HOPE is alive, we are actually living. When this HOPE is non-existent, we lose the will to live, to love and to go on.
So in all the interaction with people I worked with and currently working with I have observed that when this HOPE is ignited from within or refuelled, the journey start to begin again = many times with more zeal, enthusiasm, passion and purpose.
So with the intent that we all here will KEEP OUR HOPES ALIVE and try to do our best to KEEP HOPE ALIVE IN OTHERS WHOM WE LOVE and CARE or even come in contact with, I wish all of us a VERY HAPPY, PROSPEROUS and MEANINGFUL time ahead.
Keep living with Passion, Purpose and meaning.
About Post Author